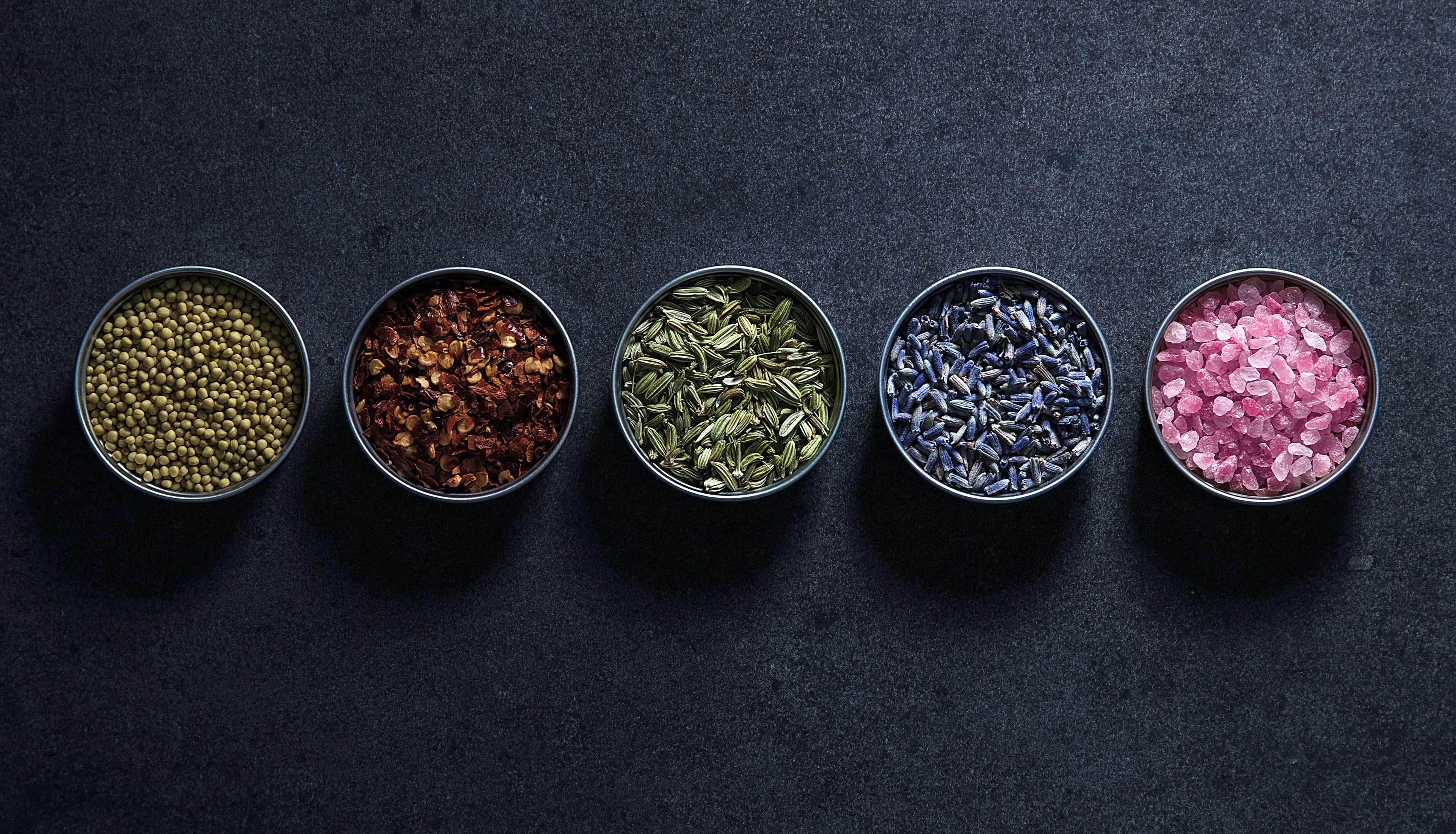 INNOVATION IS A FAMILY AFFAIR
Expertise and the Spirit of Innovation are the Basis of Success.
Innovation is the driving force behind success in the food industry. We at Innov8 are the research and development specialists in innovative technologies and products. As a strong member of the Almi Family, we also offer you bundled industry expertise and the professional network of the Almi Group.
Benefit from our individual, innovative solutions and product developments, from raw material procurement to the end product.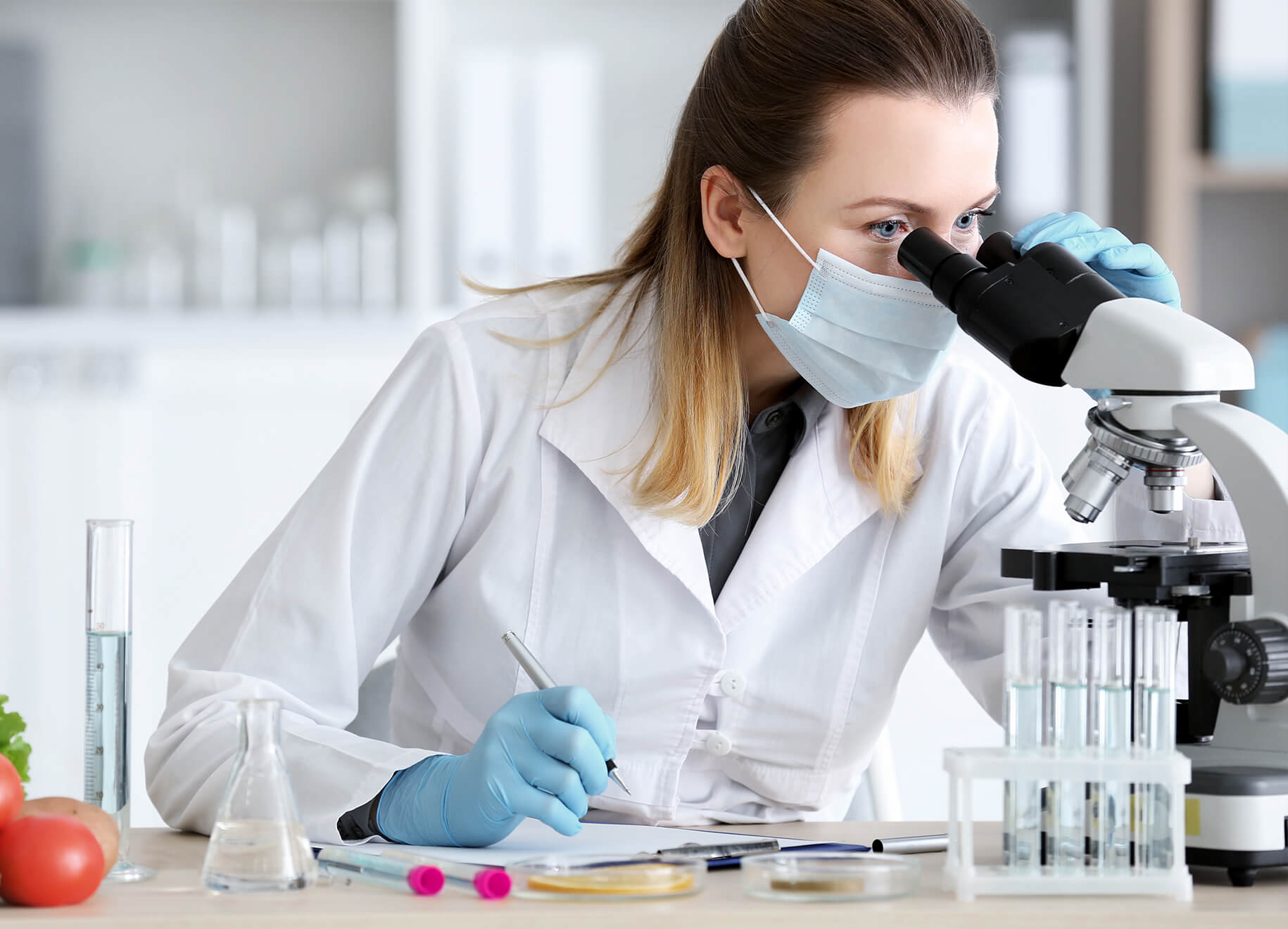 A Head Start through Innovation
Competition in the food market is challenging. If you want to secure a long-term lead in the market, you have to always be one step ahead of the competition, and inspire your customers with truly innovative solutions. As a research and development specialist in the food sector, Innov8 is the first port of call to realise your market advantage.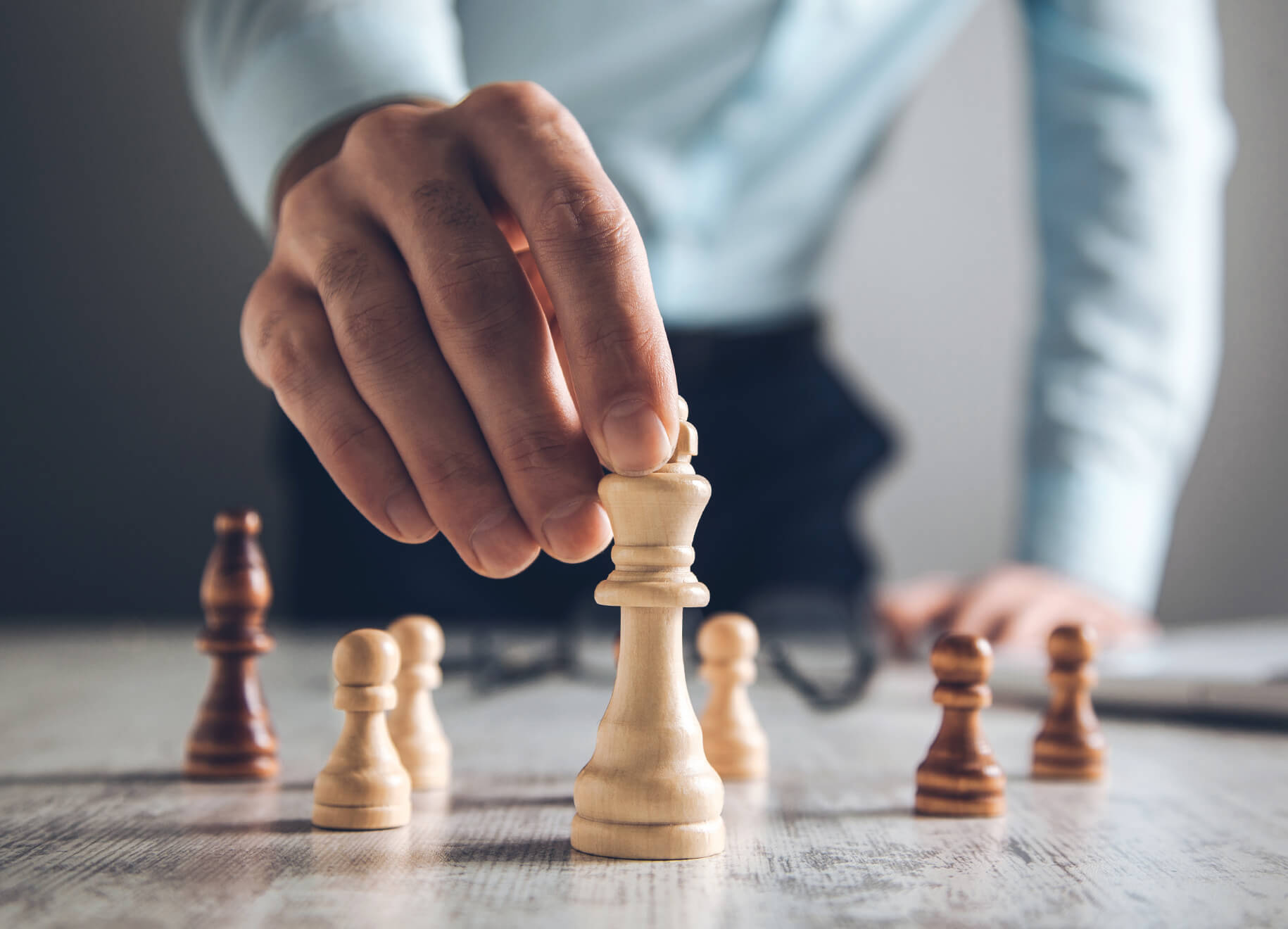 The World Belongs to the Brave
It takes courage to conquer the food market with an innovative product. Contact Innov8, your innovative, competent and experienced partner, for the development of your product; including all further services.
OUR CURRENT RESEARCH PROJECTS