INNOVATION AS THE ENGINE OF SUCCESS
Innov8 - Our Name Says it All.
If you want long-term success in the highly competitive food market, you need individual, innovative solutions, and customised product development. As a research and development specialist in the field of raw materials and individual full-service solutions for the food industry, Innov8 is the right partner for this process- from raw material procurement to the finished end product. Take advantage of our in-depth expertise and our broad network to implement your individual requirements along the entire product development cycle.
Innov8 focuses on the latest developments in the food sector, monitors trends, and uses state-of-the-art technology for innovative product development.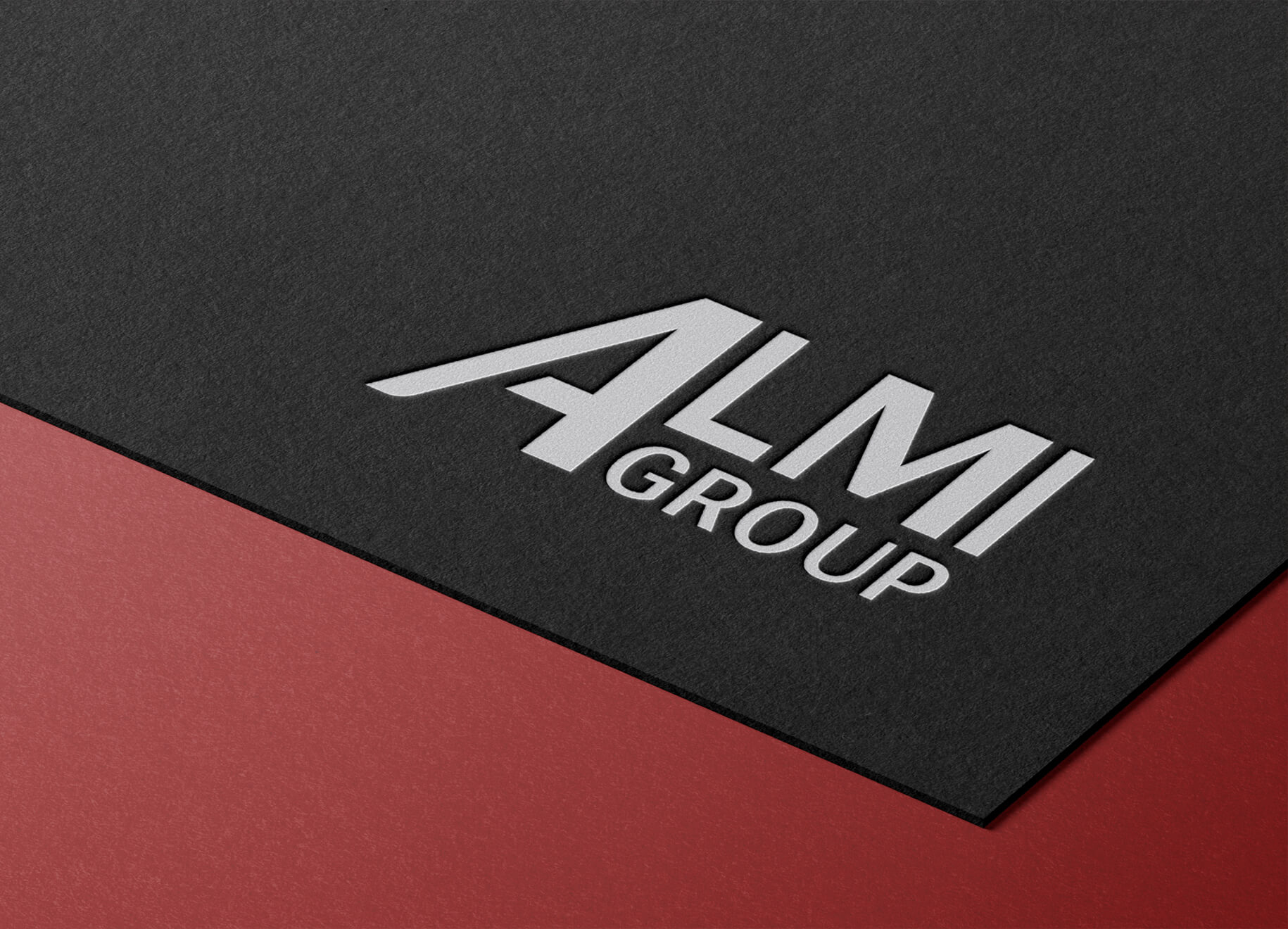 Member of a Strong Group
As a strong member of the Almi Family, Innov8 offers you valuable synergies between all members of the Almi Group. You will also benefit from the excellent modern infrastructure of Almi GmbH, based in Oftering, Upper Austria.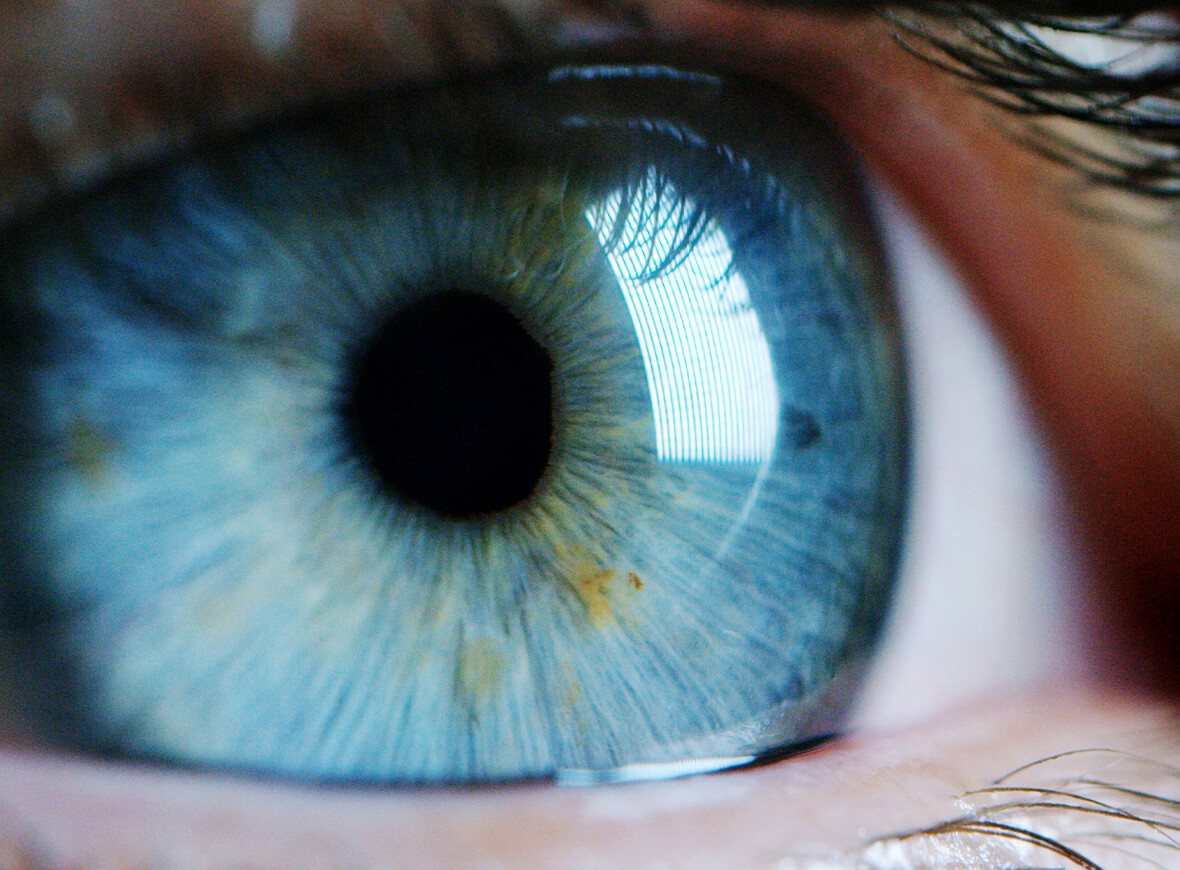 Vision
---
Our motivation is to provide innovative solutions and concepts that contribute to your economic success. True to our motto, "Innovations for Success".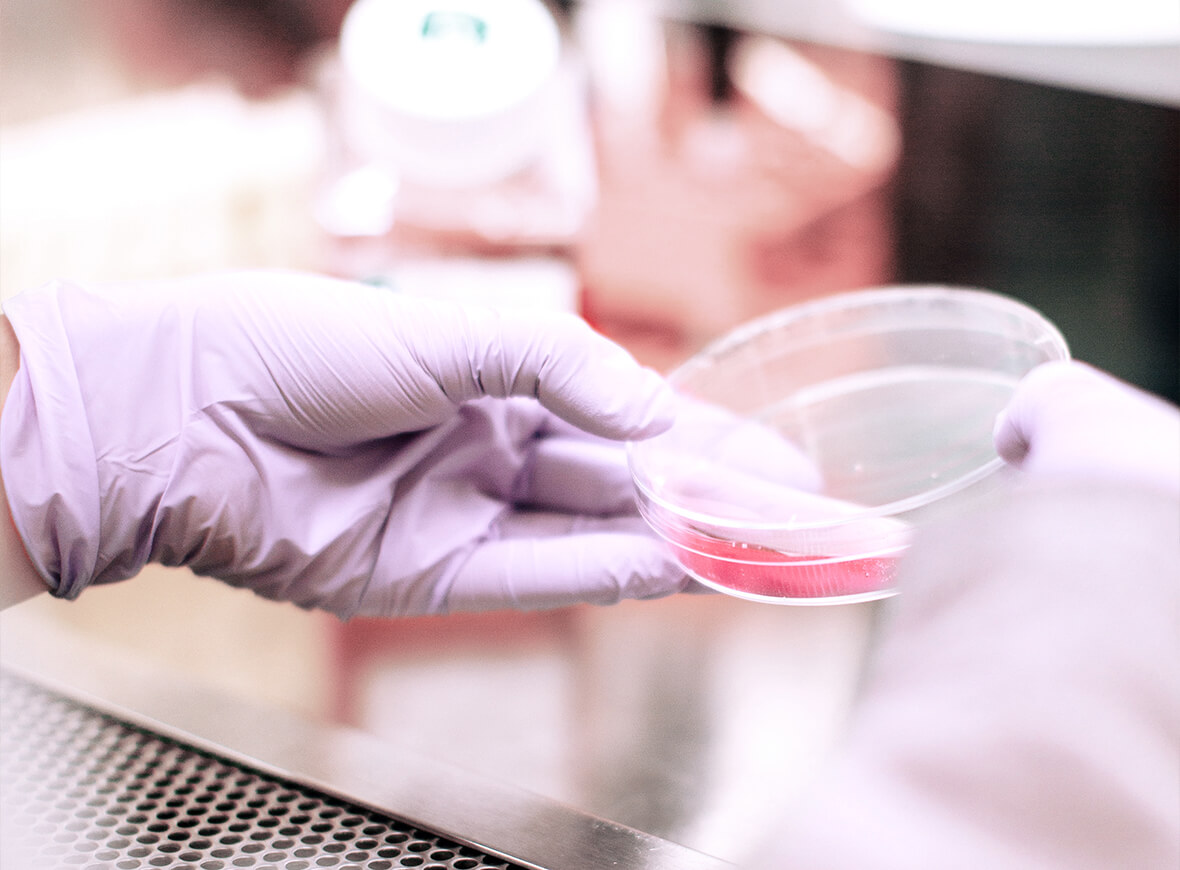 Mission
---
Innovative, scientific methods and long-term research projects at the highest level. We help you to stay at the cutting edge of technology, setting trends instead of following them.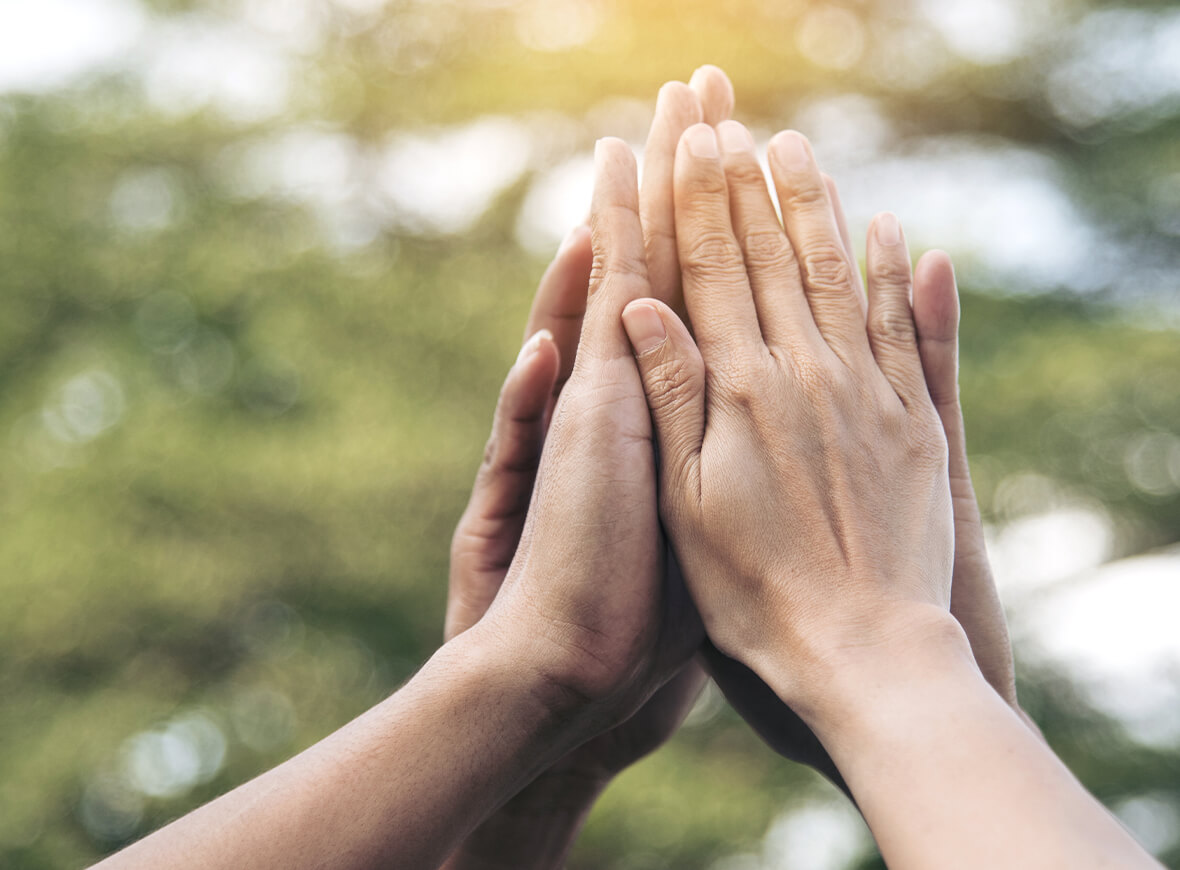 Promise
---
We always have your goal in mind and strive for practical, application-oriented product solutions for your success. We want to constantly improve, grow from challenges, and pass on our knowledge to you for your benefit.
We know what we do and do what we love.
We are a team of experts in the fields of food technology, chemistry and nutritional sciences, who put our passion into action every day. Our expertise is supported by a close-knit network of national and international university research institutes, globally active industrial partners from the food industry, as well as long-standing collaborations with producers, raw material suppliers and distribution partners.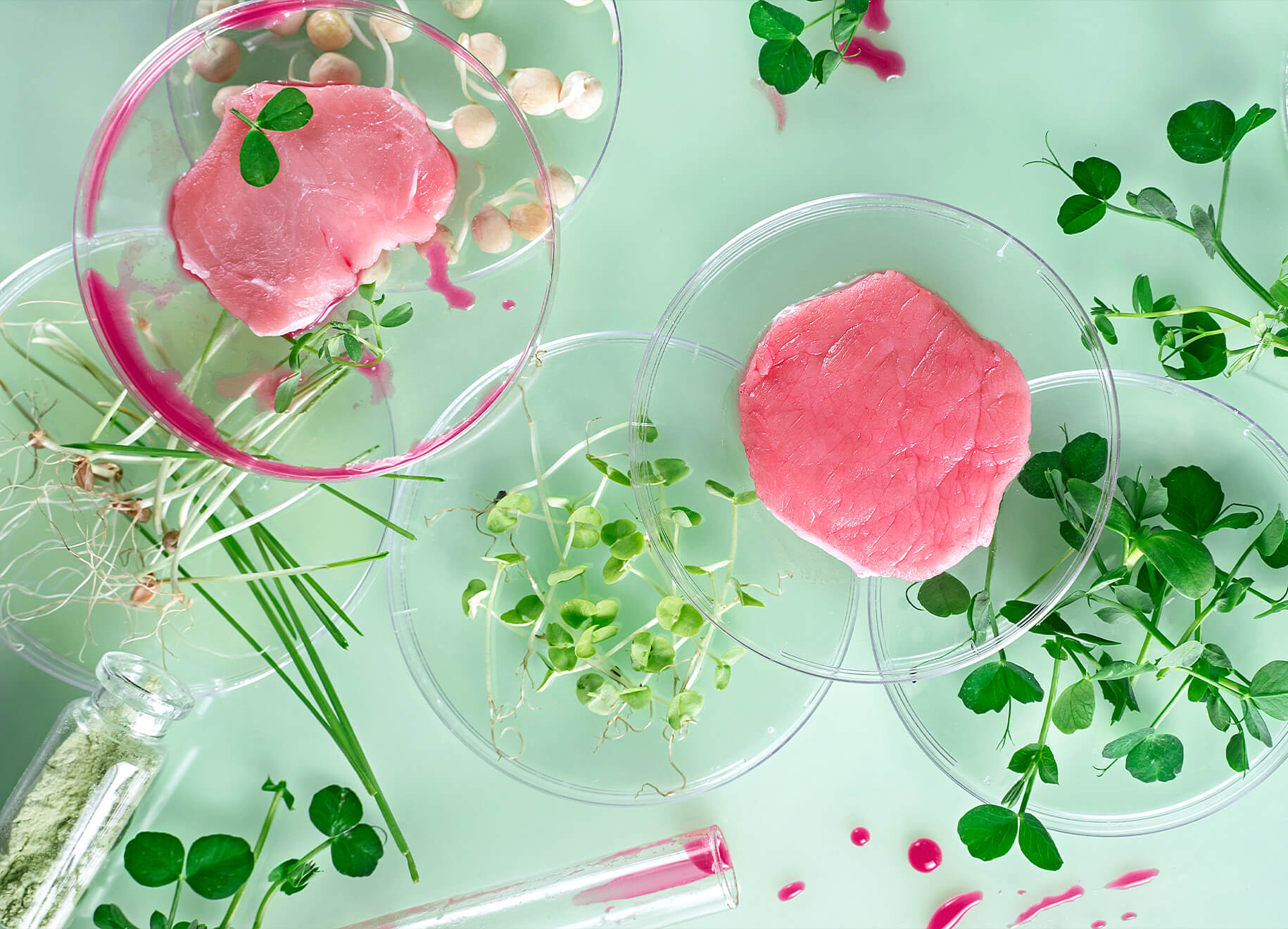 What our clients appreciate about us
Our customers stem from the entire food industry, from start-ups and entrepreneurs to small and medium-sized enterprises and industrial producers. As different as our customers are, they all appreciate the same things about Innov8:
Individual consulting and outstanding innovative spirit

Expertise and creativity

Support and advice throughout the entire product development process

Extensive network of suppliers, manufacturers and packagers
All of this helps our customers to successfully master the daily challenges of the food industry.