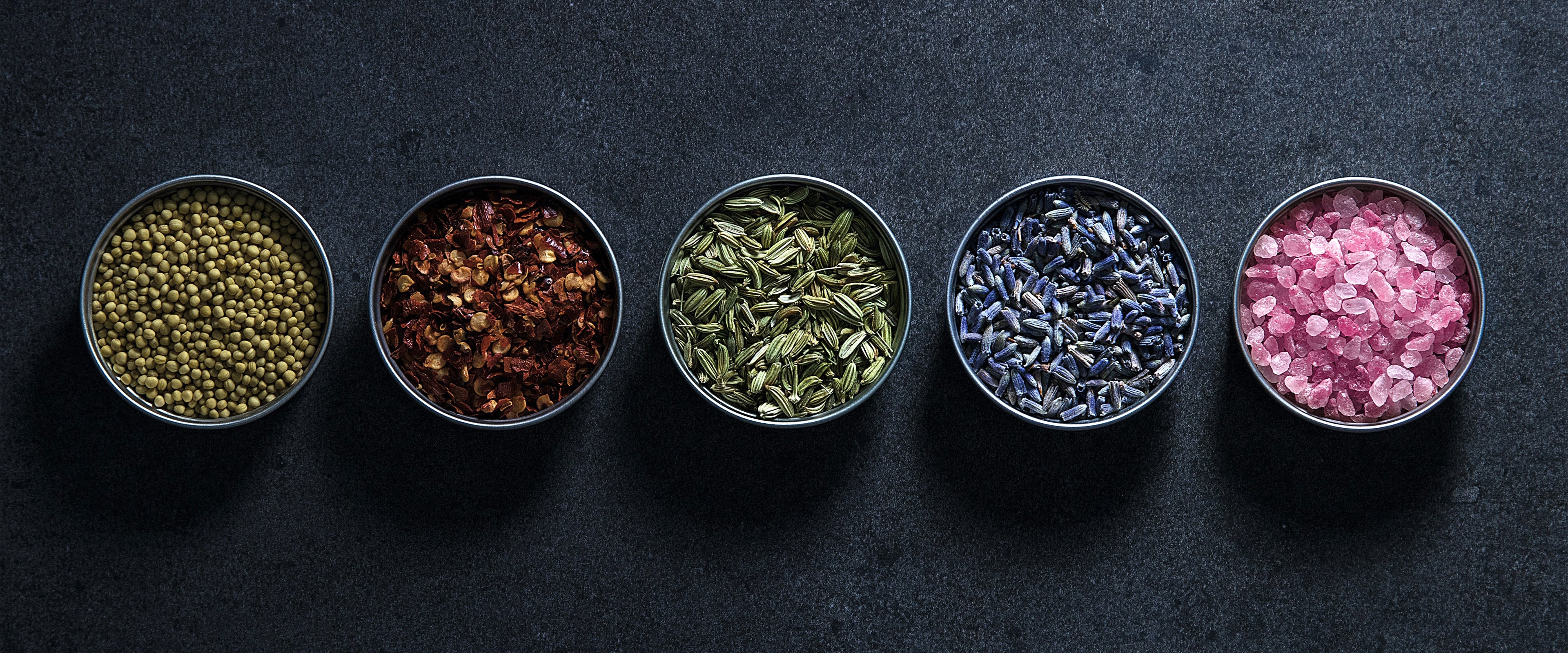 Innovation creates market opportunities
New Ideas. New Market Opportunities.
We help you break new ground to create unique selling points for your product through innovation and creativity. Combining existing and emerging global trends with cutting-edge science and technology increases your market opportunities and drives your long-term business growth.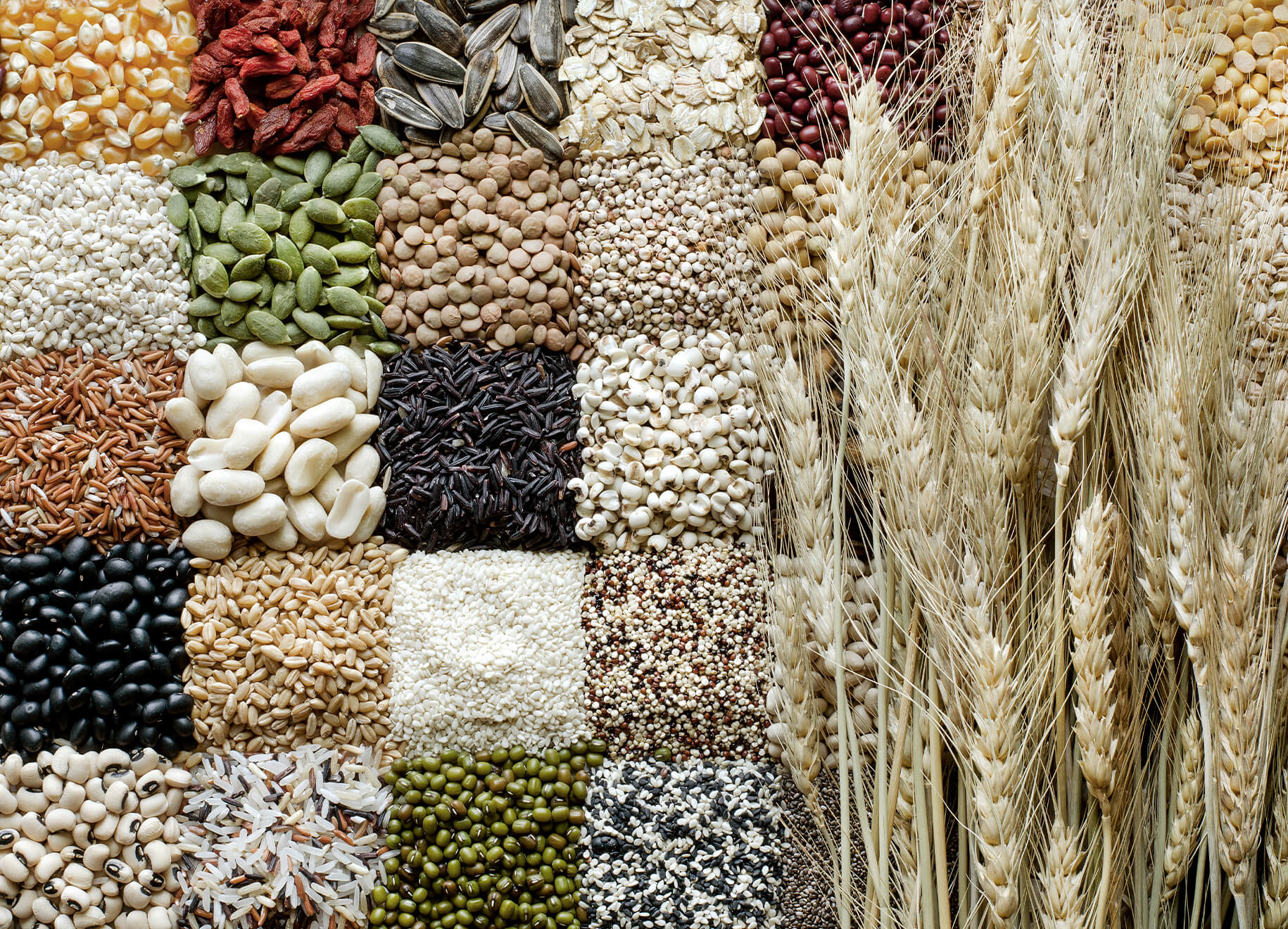 The Raw Material Professionals
Take advantage of our fast and easy access to more than 3,500 raw materials and our broad supplier network around the world. After all, sourcing the best raw materials is the basis for developing the best possible product for your business.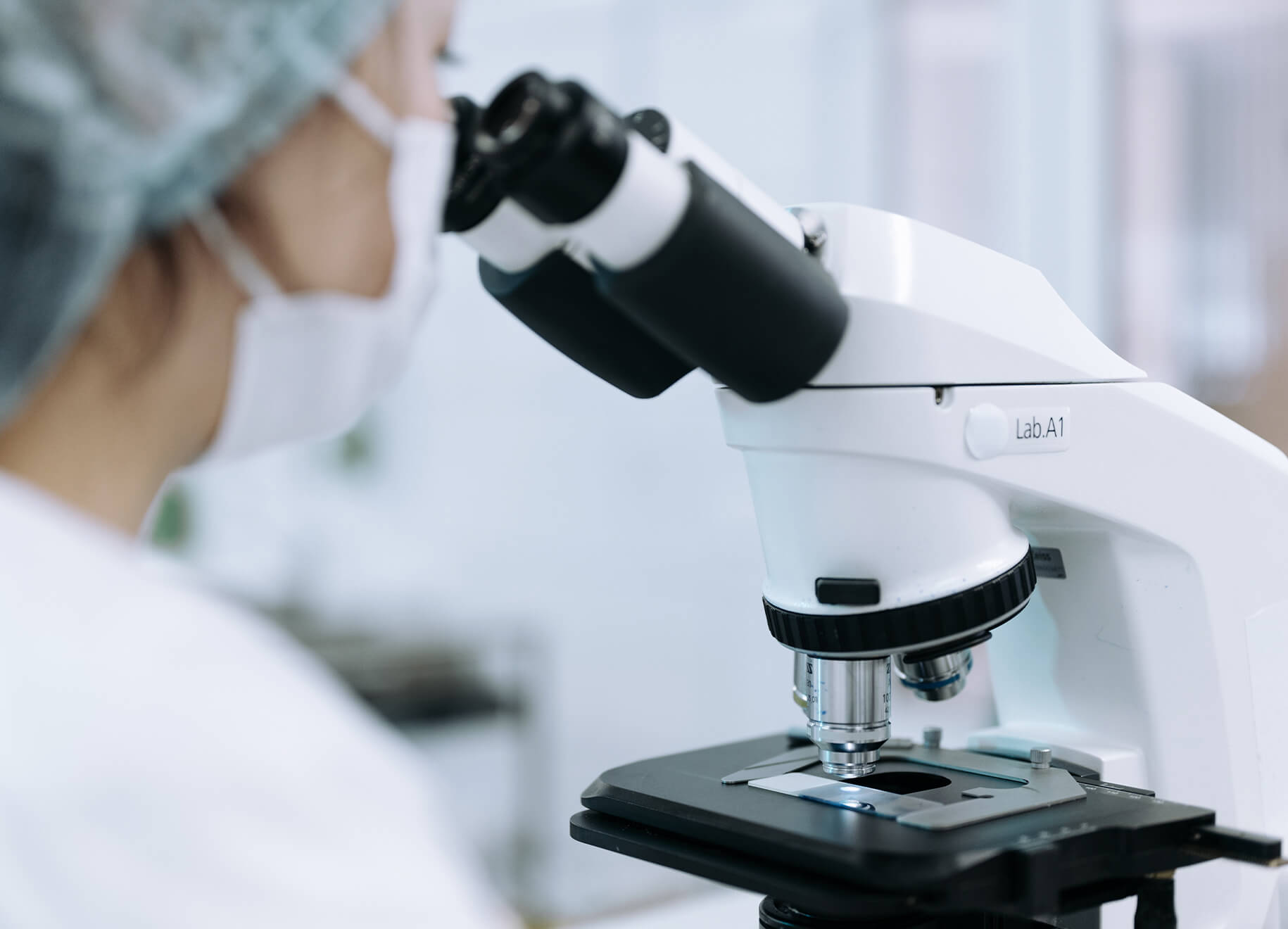 Better Safe than Sorry
Because quality is incomparably important, we subject all raw materials, such as proteins, fibres, colourings, flavours or vitamins, to appropriate tests in our state-of-the-art laboratories. This is the only way to absolutely ensure that your raw material or food meets your specific requirements.
Our wide-ranging expertise is your competitive advantage in the food market.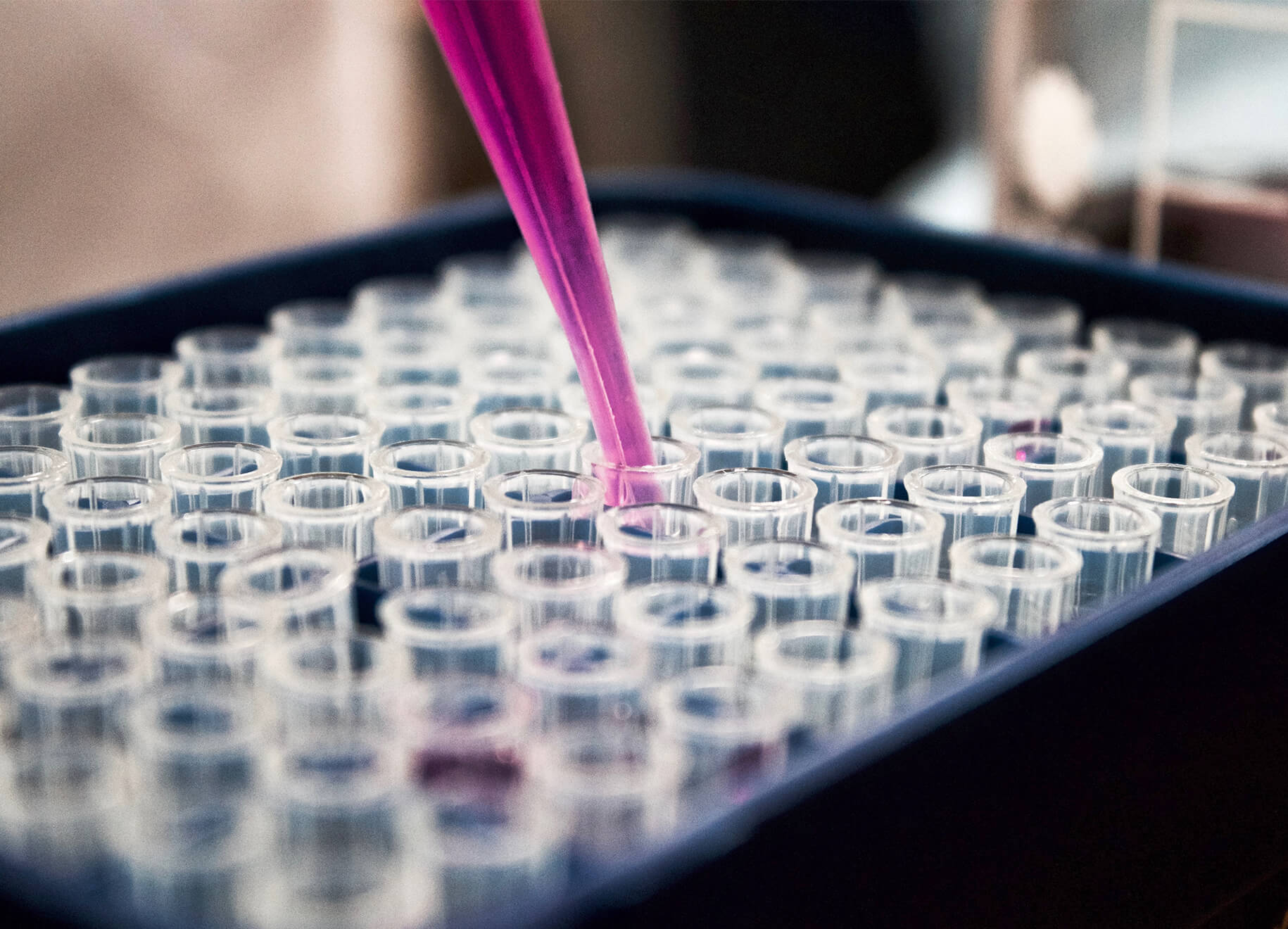 One-Stop Shop to Success
We are happy to administer the entire development process for your innovative and successful products: Market analysis, raw material selection, technical and sensory development, recipe, cost analysis, specifications and certifications, prototype production, quality parameter, and production line implementation. This includes the development of new food products as well as food reverse engineering.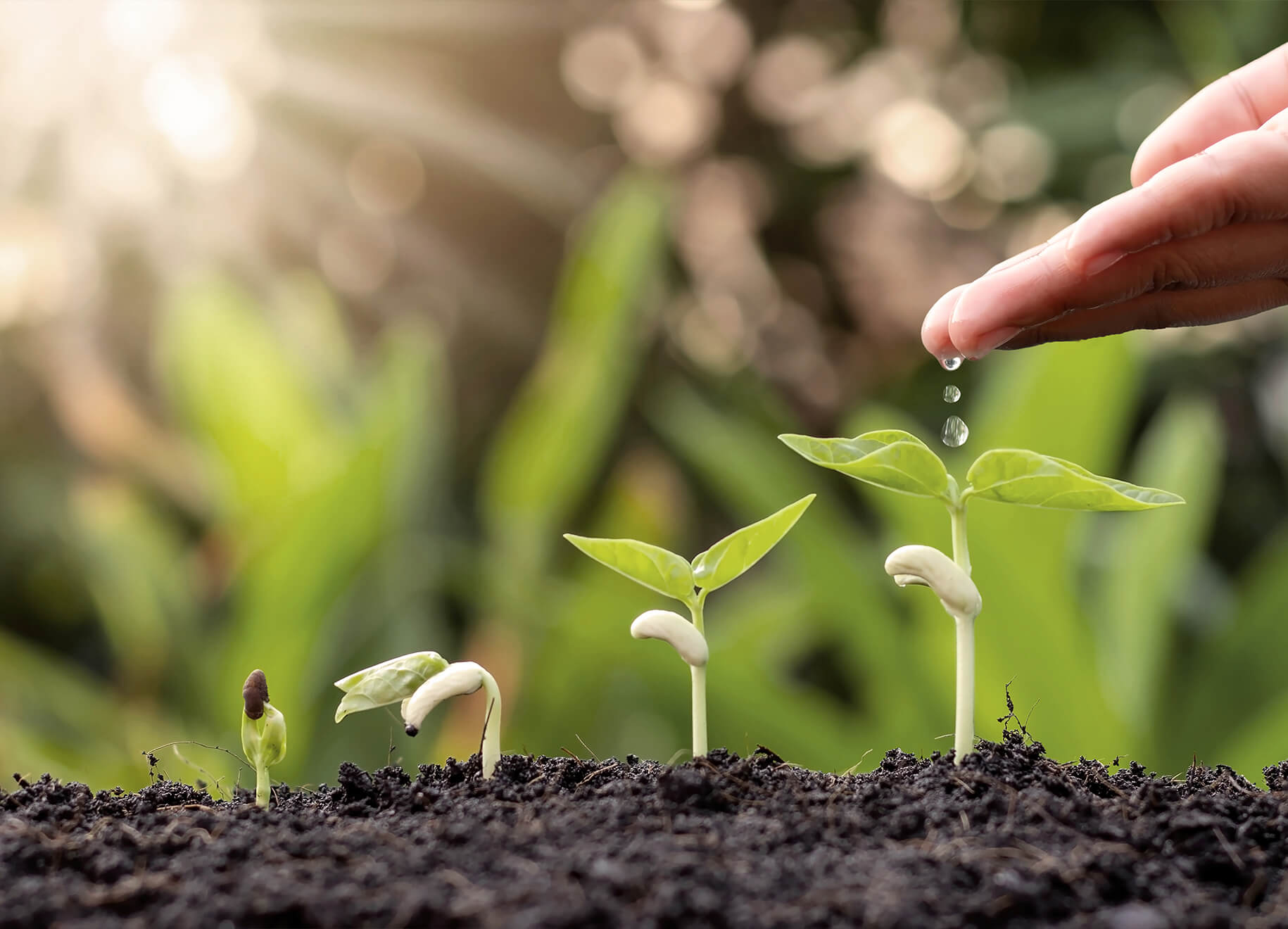 Increase Productivity
Exploit the full potential of your machines and production lines through our professional process optimisation, product reformulation, or implementation of new technologies.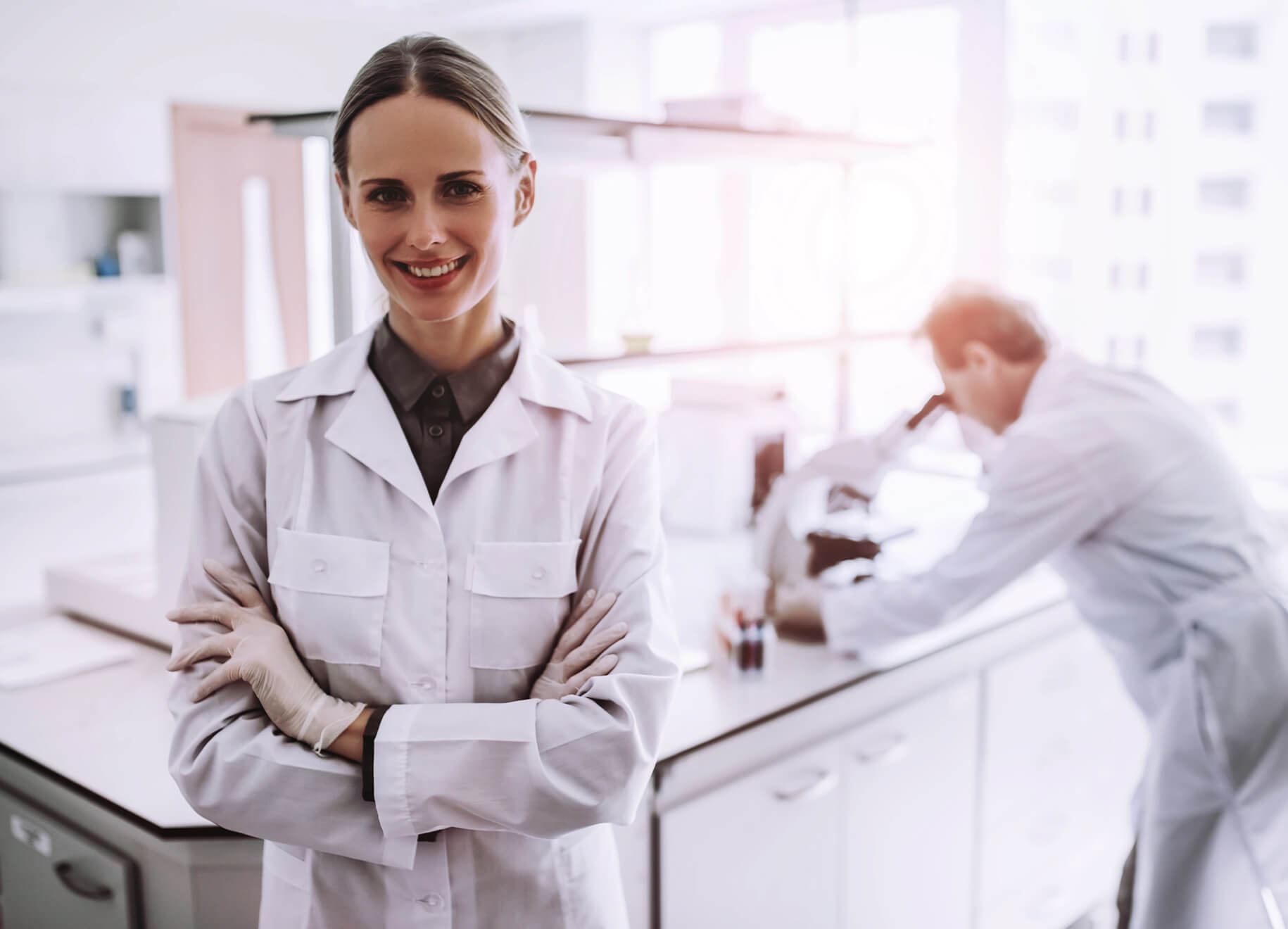 Reliable Troubleshooter
We are happy to be your reliable "private investigator", matching competitor benchmarks through reverse engineering or uncovering unknown or illegal substances in food products on the market. We are also your emergency contact if you experience supply shortages of an important ingredient or are in need of an alternative due to price fluctuations of a certain raw material.
Our Current Research Projects
GLi Product Safety
Innov8 is testing various innovative decontamination techniques for herbs and spices, reducing microbiological risks by maintaining product quality.
Partner of the FFoQSI
FFoQSI (Feed and Food Quality, Safety and Innovation) is Austria's leading research and innovation centre for natural resources and bio-based technologies, with four research centres, seven university institutes and 18 technology-oriented companies.
ALFAPRO
In this project, Innov8 focuses on the use and utilisation of lucerne and its components. A new combined production process is being developed for functional fractions/ingredients with applications in food production, nutraceutical products, mineral and vitamin extracts, biodegradable packaging material and biofuels.
LIFE / I-SAFE
Innov8 is developing an innovative production process for a new plant-based protein source. This is to meet the growing demand for sustainable and environmentally friendly products to feed 10 billion people in 2050. The ultimate goal is not only the extraction of the protein fraction, but also the complete utilisation of the entire plant.